Voice Calling | Iridium Push-to-Talk
Dual-Mode Handset for Push-To-Talk and Telephony PTT, Voice, Data, SMS, SOS, GPS, and Location-Based Services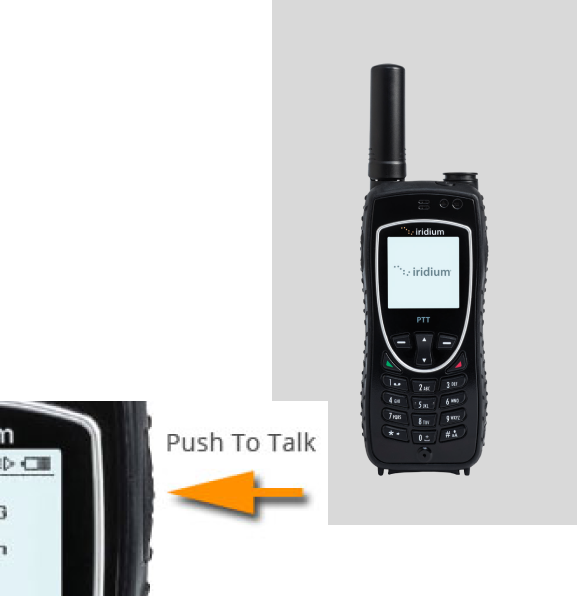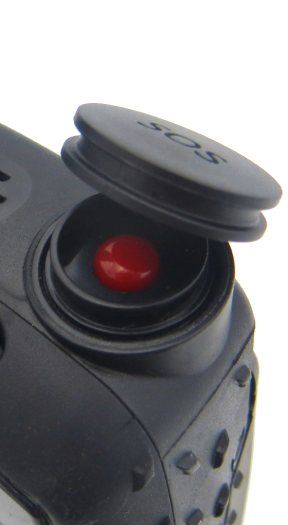 Interoperable with other PTT and LMR Systems

MIL-STD 810F Military-Grade Durability & IP65 Ingress Protection (IP) Rating

Reinforced Push-To-Talk Button and Diamond-Treaded Tapered Grip
The only truly global
Push-To-Talk system.
This durable, dual-mode handset features a reinforced push-to-talk button and high audio loudspeaker, delivering fast and simple communications.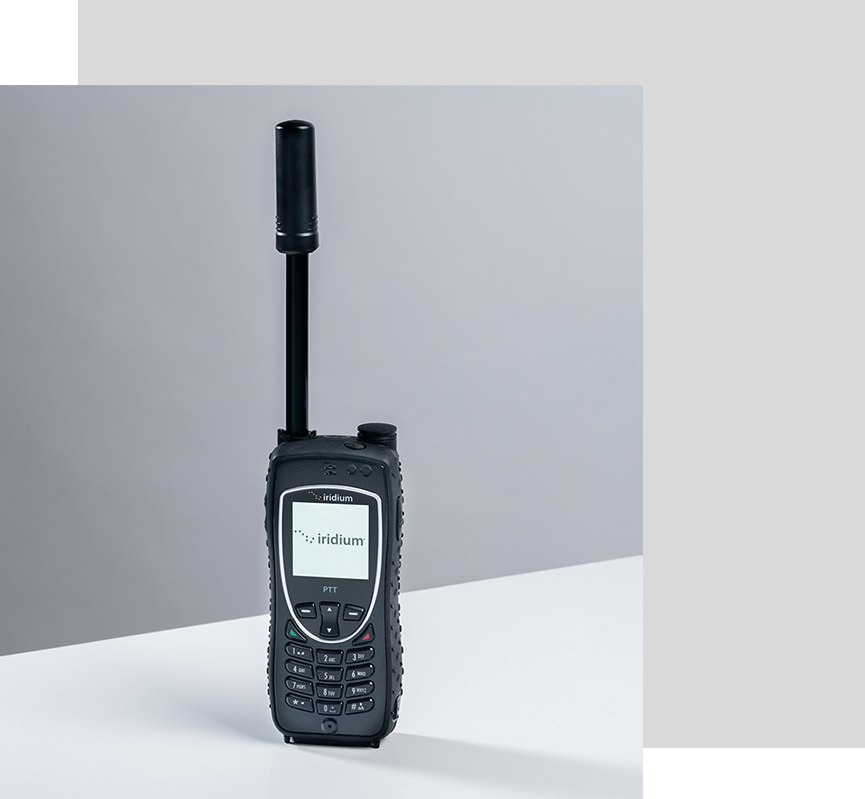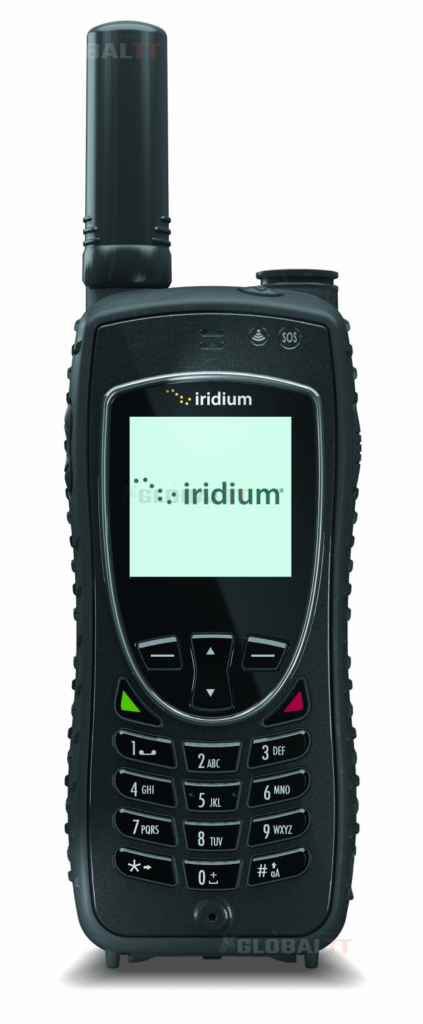 Device for global dependability, adaptability and durability. Only Iridium can deliver the power of fast, simple and secure group communication with the toughest, most feature-rich PTT-enabled satellite phone on the market.
IRIDIUM SATELLITE COVERAGE